Total Statutory Cost of Employment
Total Infrastructure Cost
Total cost of vacation and downtime
Estimated Annual Cost Savings
* Personalized data entered will only be used to estimate the cost savings. We will not, under any circumstances, share your personal information with other individuals or organizations including public organizations, corporations, or individuals. We do not sell, communicate, or divulge your information to any mailing lists.
**Our calculator estimates your cost savings based on data relevant to your region. All data used in the estimation efforts have been gleaned from the official Bureau of Labor Statistics for the United States and www.payscale.com for Europe and UK. Data on total infrastructure cost and statutory cost of employment have been procured from www.census.gov.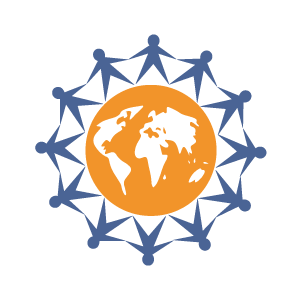 Global Talent Pool for $19/hour.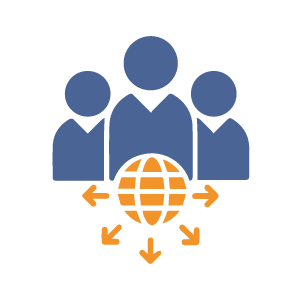 Fully Functional ODC in just 3 Weeks.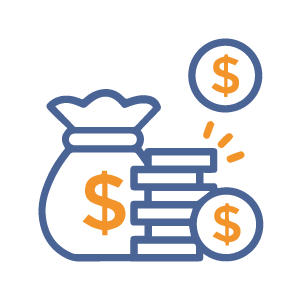 Accelerated TTM and Maximized Cost Savings.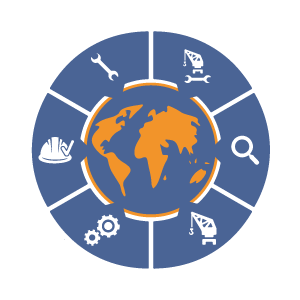 Wide Range of Tailored Services.
Merraky is a global engineering services company providing best-in-class engineering design in embedded electronics, mechanical engineering, and manufacturing engineering. Headquartered in Michigan, USA, with global offices in UK, USA, India, and Italy. We also have regional delivery centers in Trivandrum and Bengaluru in India.
Visit us at : www.merraky.com