Full-Scale Embedded & Mechanical Product
Engineering Services
Automotive | Consumer Electronics | Communication Systems |
Industrial Machinery & Equipment
INDUSTRIES
Leverage our extensive cross-industry expertise to hit the ground running as you develop and enhance your products, services, or capabilities.

Entertainment Electronics
Enhancing consumer experiences with immersive display innovations.

Surveillance and Home Automation
Bringing home cross-industry expertise to augment surveillance and smart home experience.

Industrial Machinery and Equipment
Cost-effective Design of capital equipment to improve the way goods are produced.

Automotive
Helping refine and redefine the evolving electric and connected car experience.

Communication Systems
Help design and validate new age communication systems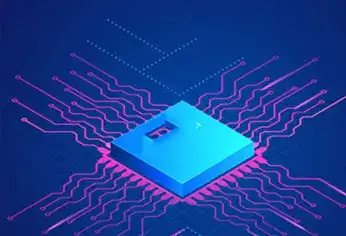 EMBEDDED ELECTRONICS
Result-Focused Embedded Software and Hardware solutions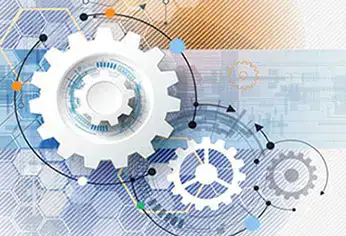 MECHANICAL DESIGN
Harnessing our mechanical engineering potential to solve problems for our customers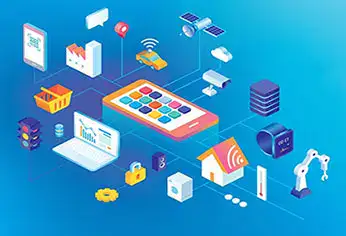 IoT & INDUSTRY 4.0
Find the silver lining in your Cloud and IoT-enabled products using Merraky's offerings.
SUCCESS STORIES

We at Merraky believe that our customers engage with us not to just execute a project but to solve problems, realize benefits, and achieve business outcomes. Hence our offerings and our delivery model are structured to deliver these for our customers. We help our customers achieve business results through the power of engineering.
COME WORK WITH US
Are you looking to start a challenging career at one of the most innovative companies in the realm of engineering?
Are You looking to be an industry trendsetter?
Then you have come to the right place!
Merraky provides an open, collaborative environment where all stakeholders can explore and share their knowledge. This creates a wealth of opportunities to learn and expand their horizons.
We are constantly seeking individuals with exceptional talents to join our team, from engineers to SMEs. If you like what you see, get in touch – we can always make room for talented individuals.
We promise you a friendly and inclusive work environment where you will learn, grow and be challenged every day.
Keep an eye out for new openings!